Director foreword
IBISC (Informatique, Bio-informatique et Systèmes Complexes – Computer Science, Bio-Informatics and Complex Systems) is a laboratory of Paris-Saclay University.    It was formed through a merger between the LAMI (UMR 8042) and the LSC (REF 2494) laboratories.  The governance of the laboratory consists of a Director, Samia Bouchafa-Bruneau, and a Deputy Director, Nazim Agoulmine. The research responds to major ICT societal challenges in precision and personalized medicine and vehicle of the future.
The IBISC laboratory is composed by 4 teams: AROBAS, COSMO, IRA2, and SIAM.  Their scientific activities are divided into two axes: ICT & SMART SYSTEM and ICT & LIFE, each focused on a specific application area which is respectively: Drone & vehicle, and precision and personalized medicine.
IBISC Lab day, July, 1st 2021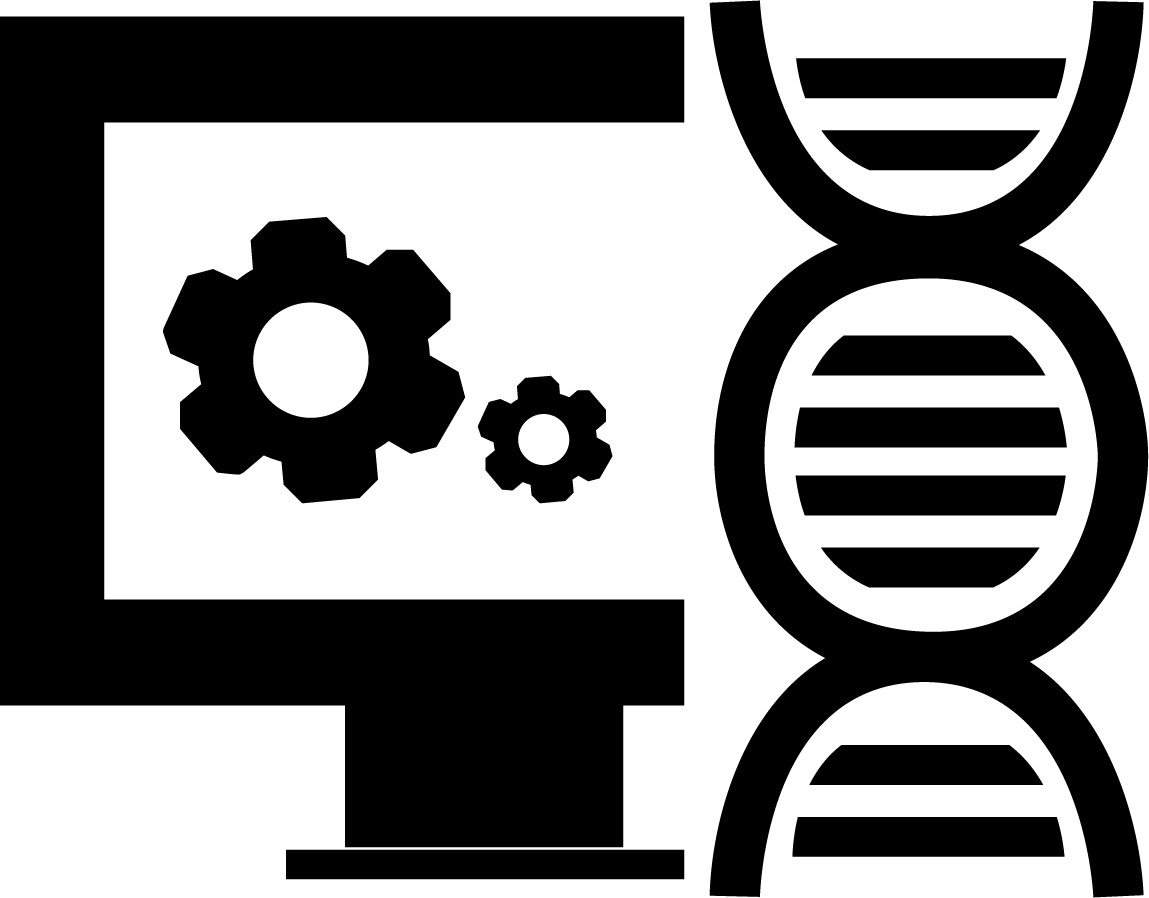 AROB@S
Algorithmic, Operational Research, Bioinformatic et Statistical Learning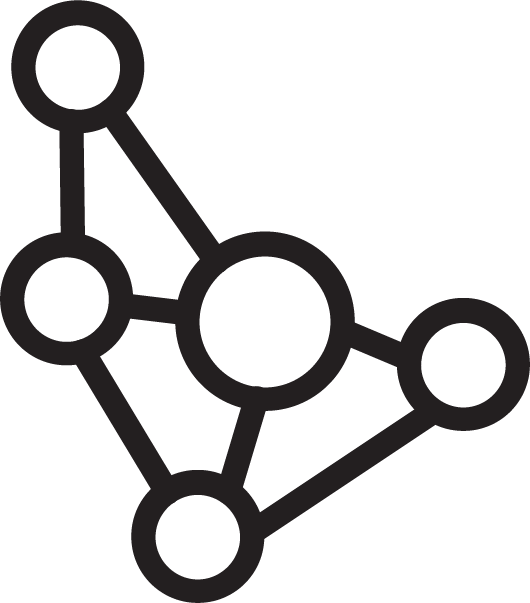 COSMO
Communication Specifications Modeling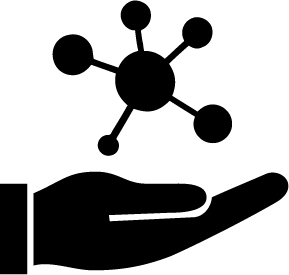 IRA2
Interactions, augmented & virtual reality, autonomous robotic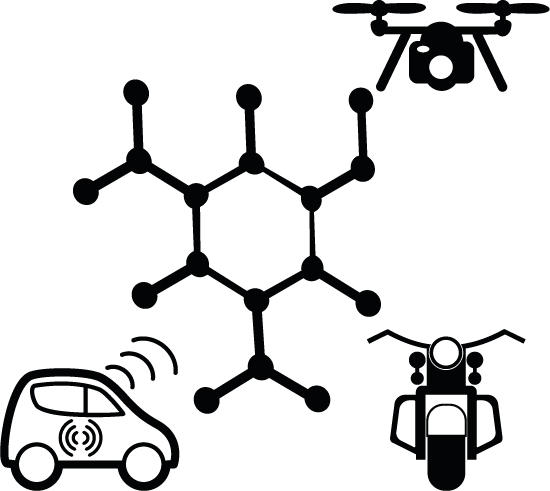 SIAM
Signal, imaging, automatism
Location
The IBISC laboratory is located at Evry on 2 sites : Pelvoux and IBGBI.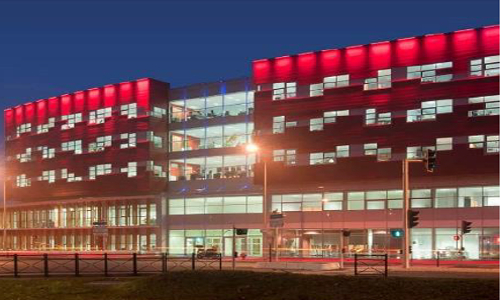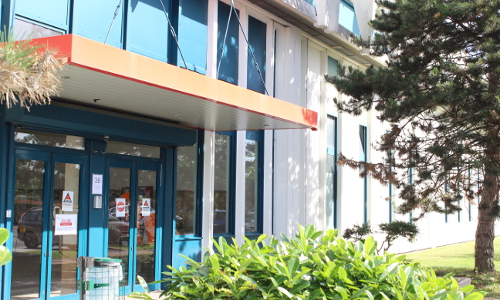 IBGBI Site

IBGBI building – 2nd floor
23 boulevard de France
F-91034 EVRY
Contact
Murielle Bourgeois
Tél : +33 (0)1 64 85 35 07
Fax : +33 (0)1 64 85 36 01
PELVOUX SITE

UFR Sciences et Technologies
36 rue du Pelvoux
CE1455 Courcouronnes
F-91020 EVRY CEDEX
Contact
Olivia Viardot
Tél : +33 (0)1 69 47 75 51
Fax : +33 (0)1 69 47 06 03
Consult the laboratory directory

to discover the contributors of the realized works
Need some information? Contact Us.